Agricultural producer of grains, cereals and fodder plants invests in new farm equipment​
The Moldovan company SC Marineanca-Agro SRL invested in new tractors and seeders and benefits from reduced fuel consumption, reduced pollutant emissions and moves closer to meeting EU Standards. The company took a EU4Business-EBRD Credit Line loan and, because the equipment chosen was standardized, it chose the fast and simple LET process.  After successful verification, the company received a 10% grant.
Investments in:
New Tractor
New Seeder
Other related tools
Loan amount: EUR 80,813
Grant amount (10%): EUR 8,081.3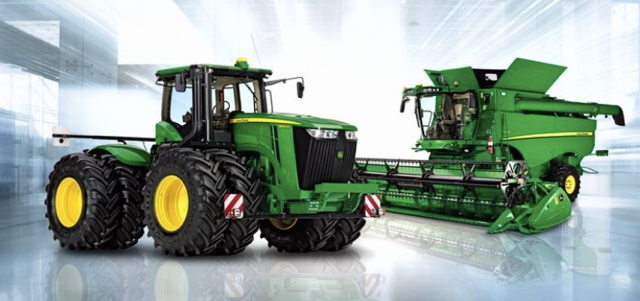 Regulation (EU) 2016/1628 of the European Parliament and of the Council of 14 September 2016 on requirements relating to gaseous and particulate pollutant emission limits and type-approval for internal combustion engines for non-road mobile machinery, amending Regulations (EU) No 1024/2012 and (EU) No 167/2013, and amending and repealing Directive 97/68/EC.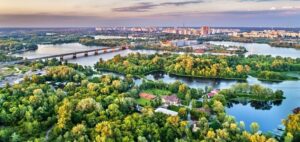 The European Bank for Reconstruction and Development (EBRD) is providing a loan equivalent to €25 million,
Read More »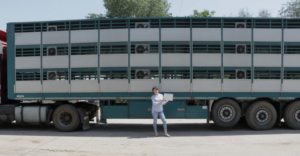 Zootechnologia LLC, a Ukrainian enterprise without foreign investments, is situated in the Kherson region.
Read More »