Improving animal welfare in pig farming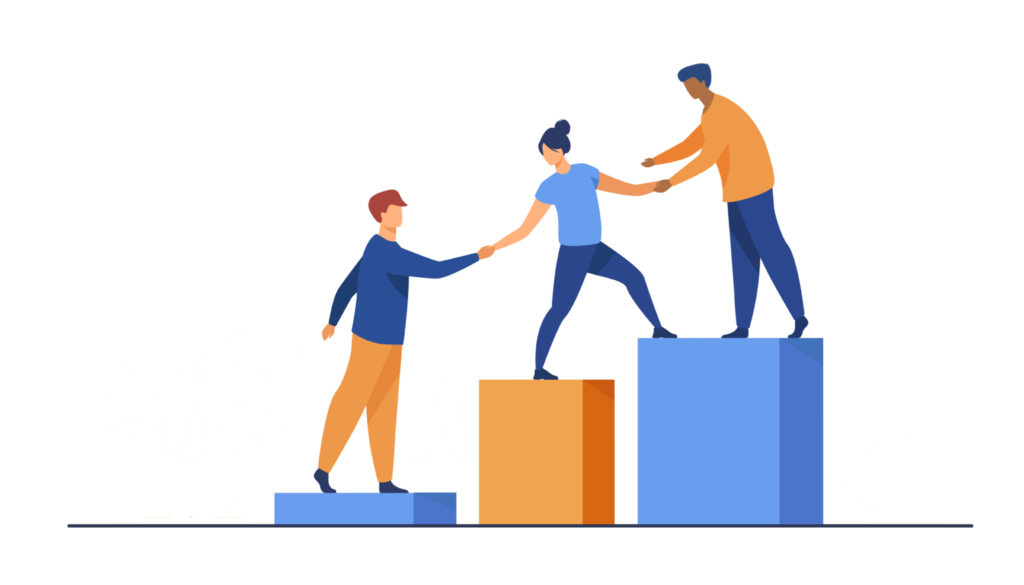 Zootechnologia LLC, a Ukrainian enterprise without foreign investments, is situated in the Kherson region. The farm started its work in 2005 by buying two pig complexes in Novoraysk village, Beryslav district (there is a sow unit now) and Vinogradovo village, Tsurupynsk district (a finishing unit) in the Kherson region. The basis of the reproductive herd are the double breed hybrids Landrace — Big White. Terminal boars of the Duroc breed are used to produce commercial piglets.
One of the most sensitive steps in animal farming is the transportation. To minimize the stress of the animals during transport, the company invested in a modern specialized trailer through a leasing agreement with OTPL. Apart from safer and higher comfort transport conditions for animals, the new vehicle is also more fuel efficient and more reliable.
The project was assessed under the simplified rules of the LET process. After the successful project verification, the company received 10% of the loan value as a grant incentive, funded under the EU4Business initiative of the European Union. The project verification was carried out under the special COVID-19 rules set by the EU, which ensure that investment projects can be verified despite COVID restrictions and that investors can receive their grant.  The timely verification and grant payment is important to all companies, but even more so to companies that contribute to safeguarding the food supply during these times.
With the investment, the company now meets a wide variety of European standards, including:
Directive 2007/46/EC of the European Parliament and of the Council of 5 September 2007 establishing a framework for the approval of motor vehicles and their trailers, and of systems, components and separate technical units intended for such vehicles (Framework Directive) 
Regulation (EC) No 661/2009 of the European Parliament and of the Council of 13 July 2009 concerning type-approval requirements for the general safety of motor vehicles, their trailers and systems, components and separate technical units intended therefor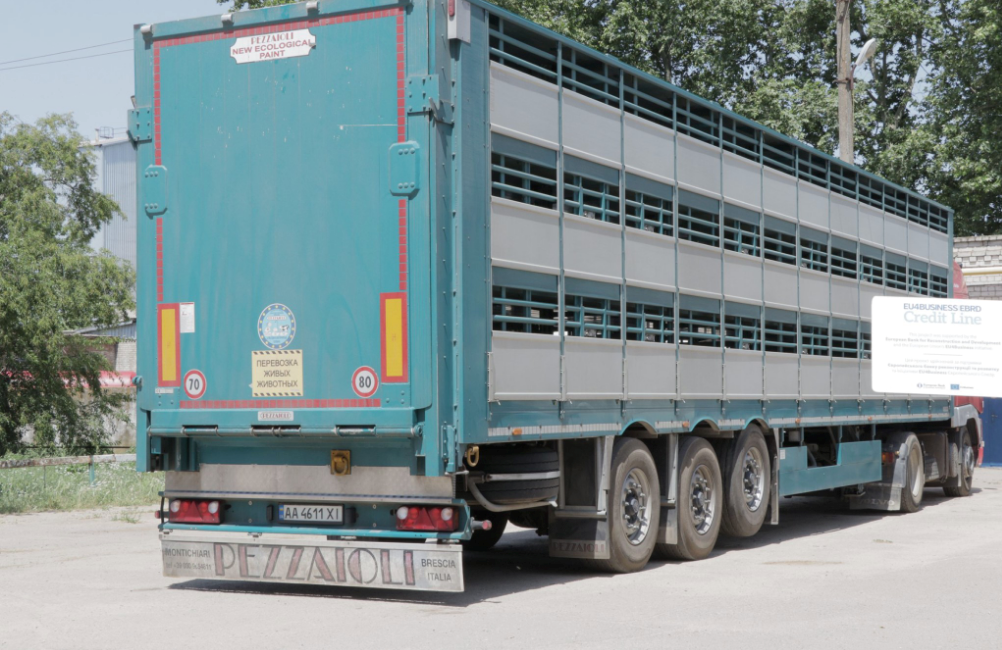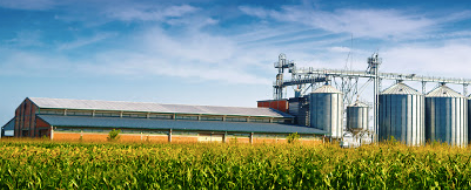 | | |
| --- | --- |
| Loan Amount | € 72,902 |
| Grant amount | € 7,290 |
| EU Directives met | Regulations on motor vehicles and trailer safety |
| Invested in | Pezzaioli SBA 63, Vehicle (Trailer) |