EBRD and EU allocate the third tranche of EUR 15 million to OTP Leasing to support the Ukrainian businesses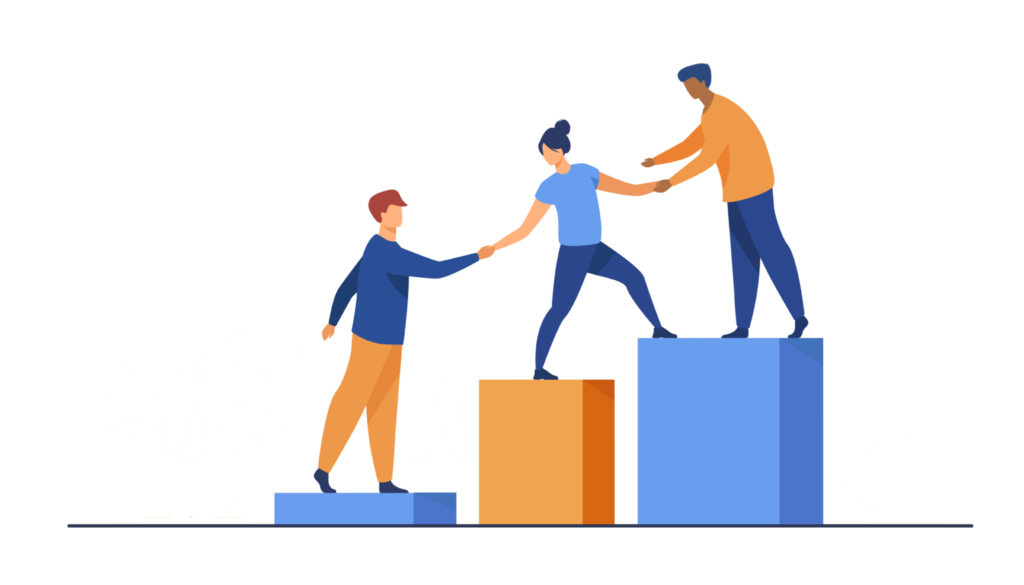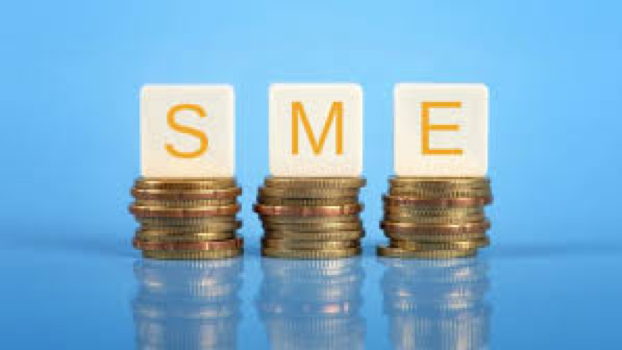 A 4-year EBRD senior loan of up to €15 million to OTPL facilitates long-term leases to SMEs across the country. The funding will be available under the EU4Business-EBRD Credit Line and is part of the Deep and Comprehensive Free Trade Agreement (DCFTA) between the European Union (EU) and Ukraine.  
The EU4Business-EBRD Credit Line funding is complemented by grant incentives, financed by the EU4Business initiative, helping enterprises to reduce the cost of technology and production upgrades and help investors align with EU standards and regulations. SMEs benefit in many ways, including improving the quality of their products, protect the Health & Safety of their workers and their customers, in some cases reduce energy and fuel costs and, most importantly, improve their competitive positioning.
The EBRD and Ukraine's leading leasing company LLC "OTP Leasing" (OTPL) are helping local small and medium-sized enterprises (SMEs) continue their business activities despite the current market turmoil caused by the outbreak of the coronavirus (COVID-19).
OTPL will make funding to their clients available in both Ukrainian Hryvnia and/or Euro. Ukrainian Hryvna leasing financing will of course offer more protection from foreign currency-related risks for lessees and offer longer maturities.