OTP Leasing received a second tranche of EUR 10 million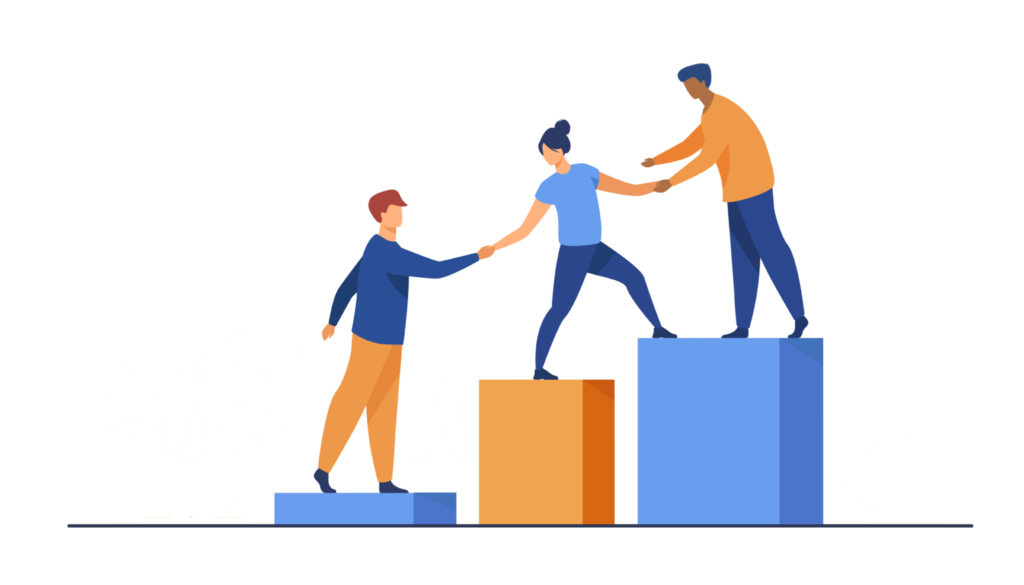 OTP Leasing(OTPL), one of the Partner Financial Institutions under the EU4Business-EBRD Credit Line, successfully disbursed the first tranche of EUR 10 million at the beginning of 2019, by leasing equipment to small and medium-sized enterprises. More than 70 clients of OTPLthatreceivedfinancing for equipment leasing,alsoreceived a grant incentive from the European Union under the EU4Business initiative,amounting to 10% of the leasing contract value.
At the end of August this year, the EBRD concluded anew loan agreement with OTPL and allocated the newtrancheofEUR 10 million to continue its support to small and medium businesses. In Ukraine The EU4Business-EBRD Credit Line allowssmall and medium-sized enterprises to modernisetheirproduction, increasetheir competitiveness and bring production processes in line with EU standards and compete effectively in European markets.
To learn more about the terms of the EU4Business-EBRD Credit Linein Ukraine: eu4business-ebrdcreditline.com.ua