Packaging manufacturer invests in modern packaging machine – increases the product quality and meets several EU regulations
The Moldovan company "Salviana SRL" is engaged in wood processing and produces cardboard boxes/packaging for fruit and vegetable.  Fruit and vegetables for Moldova have great potential for export market development.  But fruit and vegetables also have to meet strict EU regulations.  Not only the produce itself, but also its packaging.  The company Salviana invested in modern packaging machine, which increase the product quality, health and safety of employees and the company's productivity. With this investment the company moves closer to fulfilling EU directives on packaging and can also support its own clients in Moldova to supply their produce in compliant packaging.  The company followed the simple LET process for standard technologies.  After the successful project verification the company receives 10% of the loan value as a grant incentive, funded under the EU4Business initiative of the European Union.
T3 model packaging machine
Loan Amount: EUR 50,400
Grant Amount (10%): EUR 5,040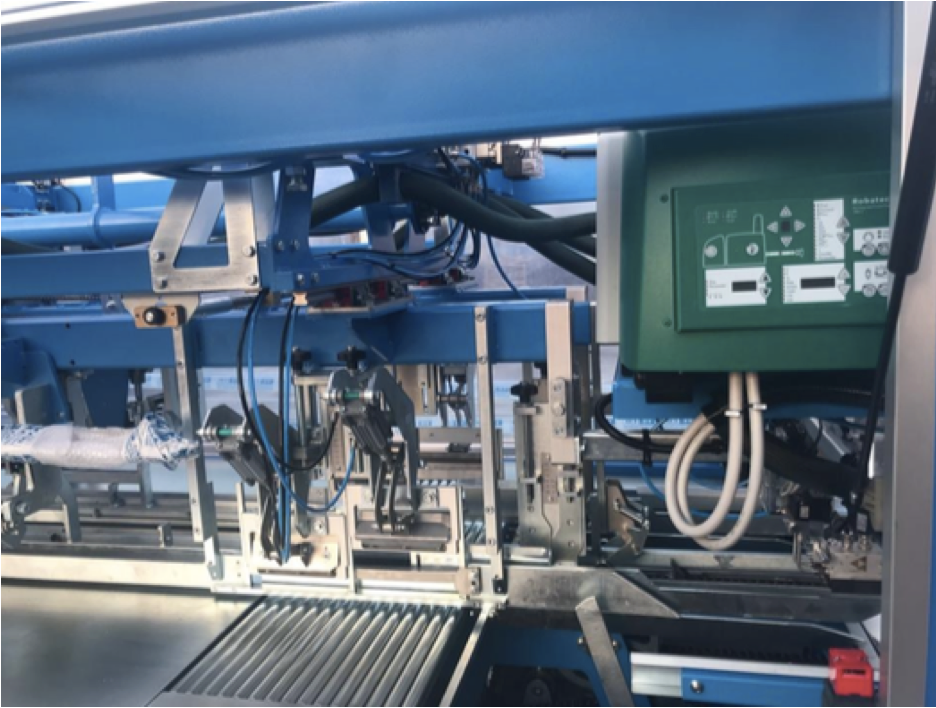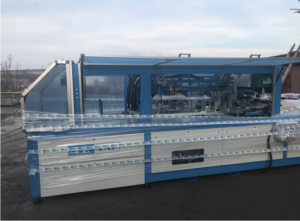 2014-35 of the European Parliament and of the Council of 26 February 2014 on the harmonisation of the laws of the Member States relating to the making available on the market of electrical equipment designed for use within certain voltage limits
2006-42 on machinery, and amending Directive 95/16/EC (recast)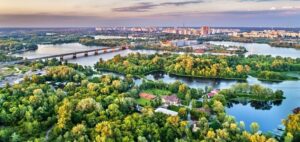 The European Bank for Reconstruction and Development (EBRD) is providing a loan equivalent to €25 million,
Read More »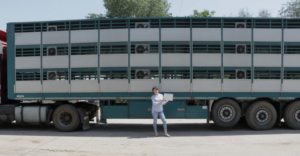 Zootechnologia LLC, a Ukrainian enterprise without foreign investments, is situated in the Kherson region.
Read More »